Looking for a natural and effective way to feel better and be healthy?
Free Consultation
We need to learn about you and your health history to be able to provide the best care. You have an opportunity to come in, see the facility and meet us to see if we are the right people to work with you.
Free Initial Treatments
We want you to try acupuncture as a healing modality to see if it is right for you. Acupuncture therapy works with your body to put it back together again, and we want you to have a chance to enjoy a treatment.
Free Insurance Verification
We want to check your insurance to see if you have coverage available. We are In-Network with United Healthcare, BlueCross BlueShield, Cigna, Aetna, and UMR. We are preferred providers for VA Facilities and Health Net Federal Services.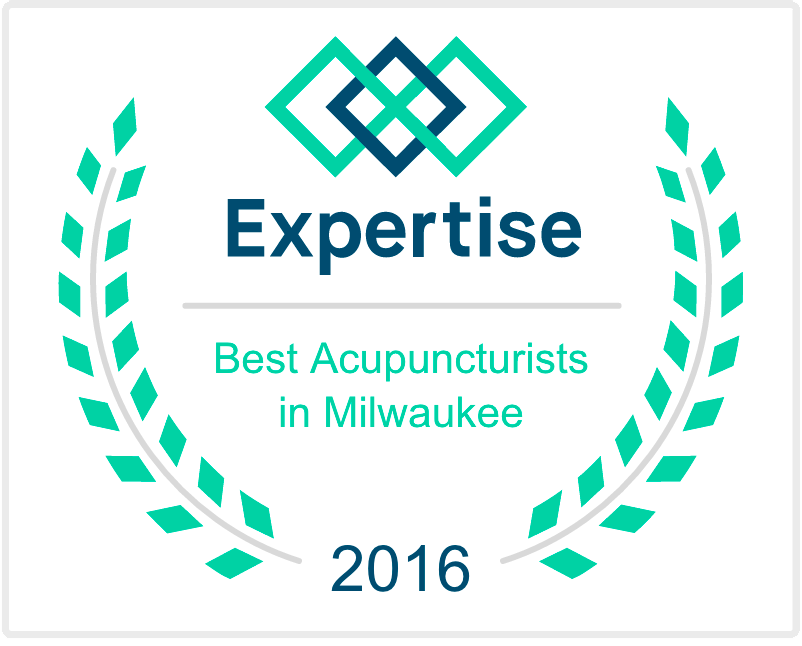 Bachelor of Science in Nutrition
Master of Science in Oriental Medicine
Licensed in the State of Wisconsin